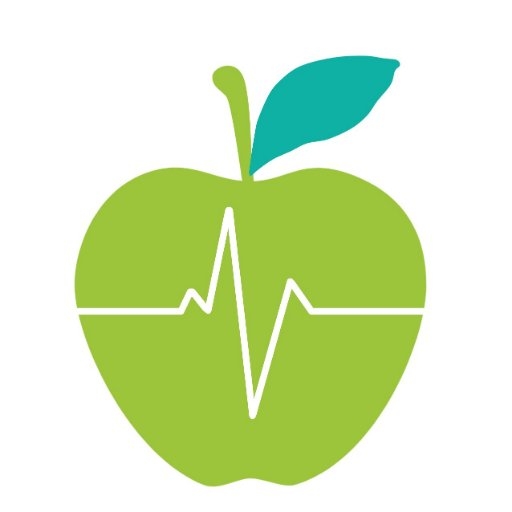 California and Project Open Hand have led the country in launching the first statewide Medically Tailored Meal program in the United States. The first-of-its-kind medical nutrition pilot program, California Senate Bill (SB) 97 was signed into law in June 2017 with $6 million dollars funding over a three-year period. The California Department of Health Care Services (DHCS) oversees the program and will evaluate it at the end of the three years.
The Medi-Cal Medically Tailored Meals (MTM) Pilot Program is a medical nutrition intervention for Medi-Cal beneficiaries with a diagnosis of congestive heart failure. Aimed at reducing hospital and emergency department 30-day and 90-day readmissions, the Medi-Cal benefit includes complete nutrition of three meals per day, for 12 weeks and four Medical Nutrition Therapy sessions during the intervention, at no cost to the patient.
Medical Referrals:
Patients with congestive heart failure who are enrolled in this program will receive 12 weeks of medically tailored meals in addition to four Medical Nutrition Therapy sessions with a Registered Dietitian. 
A clinician (MD, PA, NP, LCSW, RN, etc.) must make the referral and a completed referral form is required. Our client services team will work with clinicians to ensure patients are eligible. Meals can begin as early as 24 to 48 hours after approval. Click here to download the form.
If you have questions regarding the MTM Pilot Program, please contact Serena Ngo at [email protected] or 415-447-2462.
For questions regarding the status of a participant's application or service, please contact Client Services at [email protected] or 415-447-2326.
Additional Information:
For more information about the program, please take a look at the California Food is Medicine Coalition Website
Are you a medical provider or referrer interested in referring to this program? Reach out to us at [email protected] or by phone at (415) 447-2326 to set up a virtual or in-person presentation about our program.
Learn More: