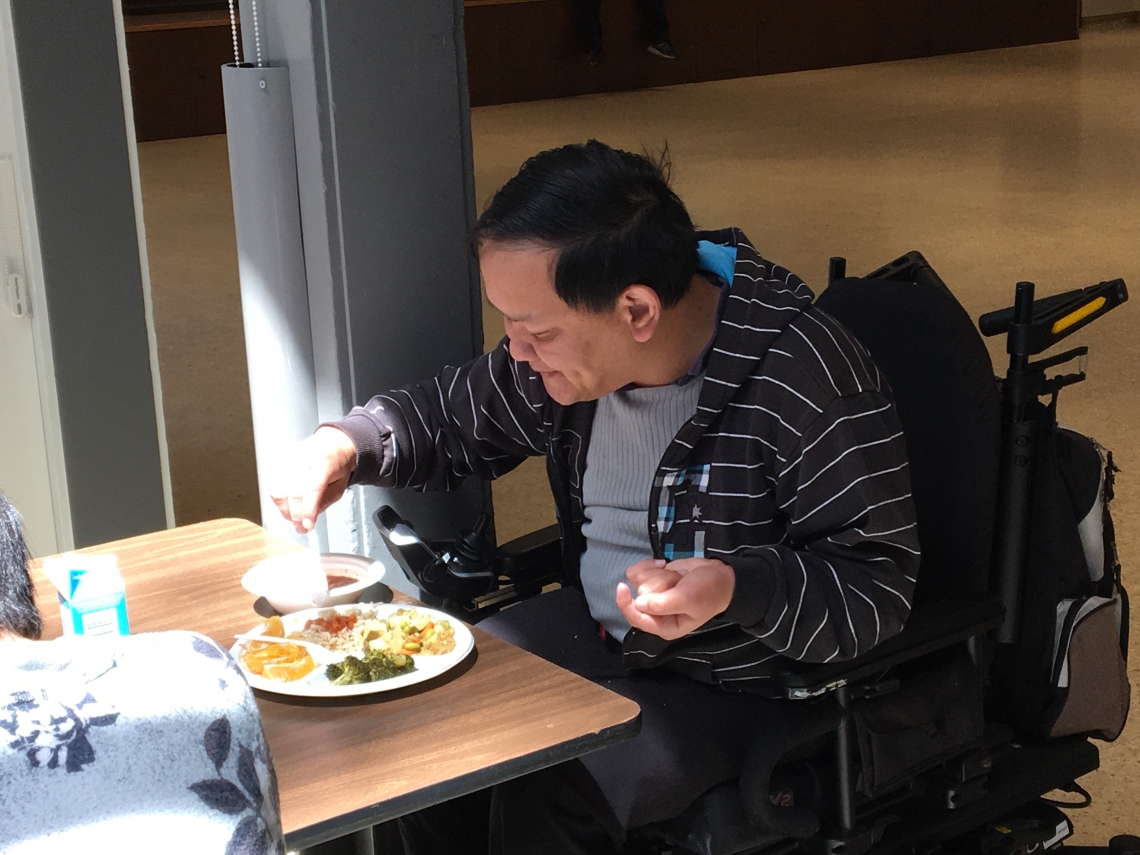 Project Open Hand officially began collaborating with Pomeroy Day Center to help nutritionally support 18+ year-old clients who're physically disabled. Beginning lunch service on June 4, 2018, the served meals count has already doubled! 
Project Open Hand is thrilled about the partnership and looking forward to exploring more avenues in which we can work together to better serve the Adults with Disabilities population in the surrounding district.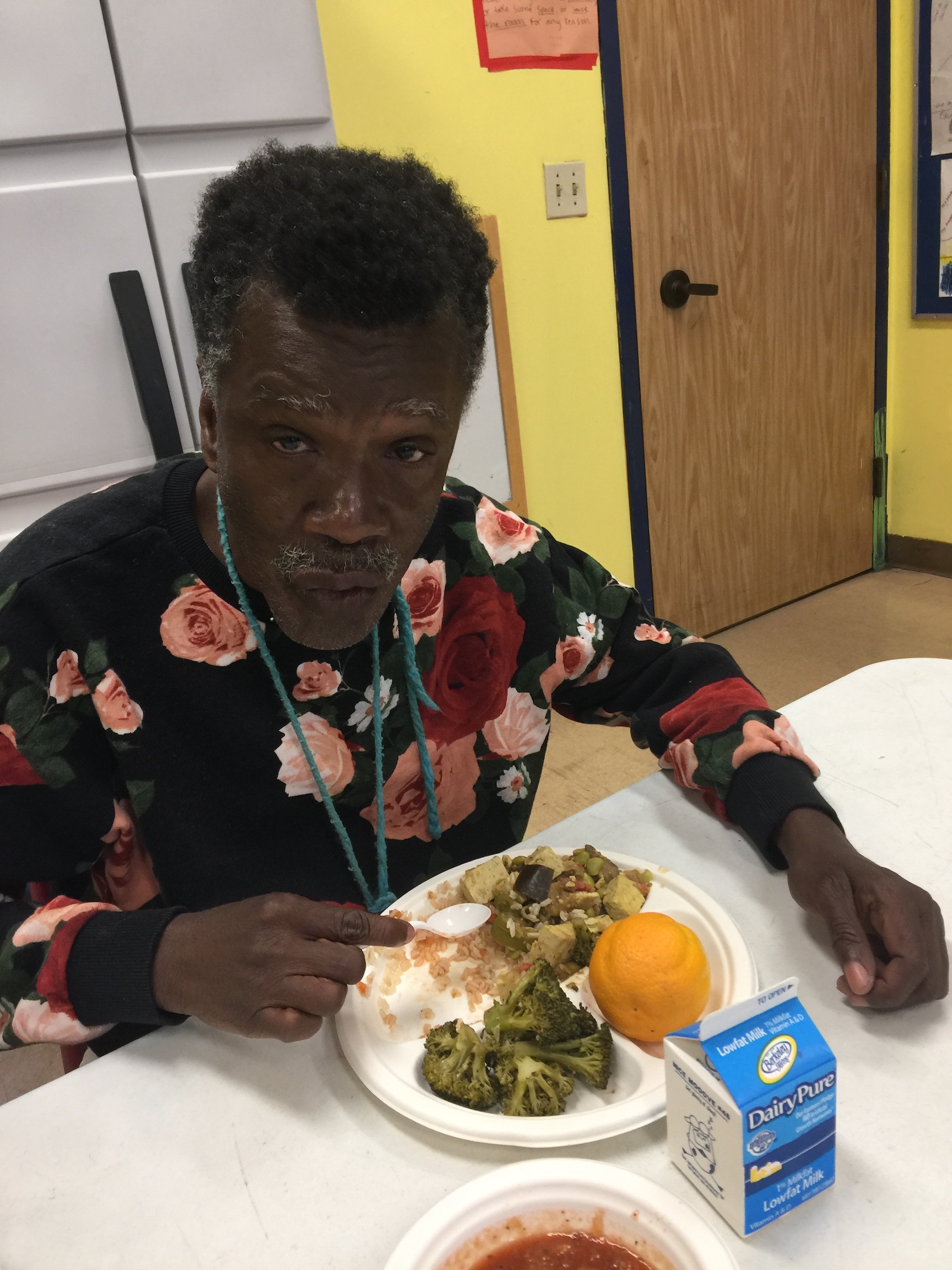 Esther Landau, Director of Development & Corporate Communications at Pomeroy center says, "It's been remarkable to see people who used to bring a bologna sandwich every day – or sometimes nothing at all - now joyfully dig into a plate of delicious, healthy, hot food from Project Open Hand. We knew this would boost people's nutrition - we didn't know it would boost their moods as well!"