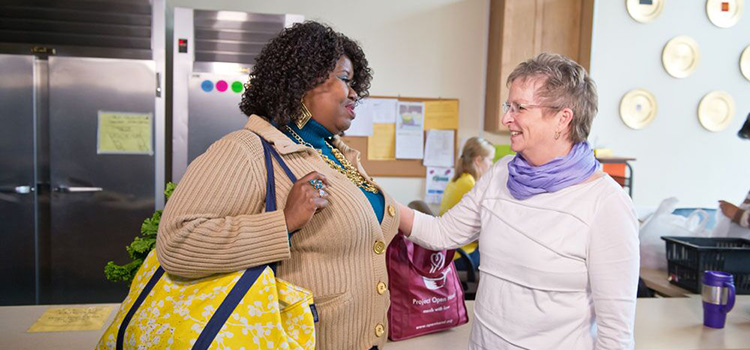 Project Open Hand prepares more than 2,500 life-sustaining meals with love every day to help people fight illness and cope with the challenges of aging. We also provide healthy groceries to more than 200 clients a day, who visit our two grocery centers.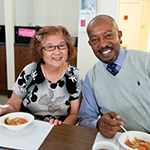 For Older Adults and Adults with Disabilities: We provide warm, nutritious lunch to older adults (age 60+) and adults with disabilities (age 18-59) at locations throughout San Francisco. Learn about our Community Nutrition Program.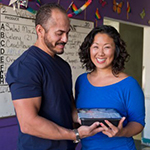 For People Living with Critical Illness: Through our Wellness Programs, we provide nutritious, medically-tailored meals and groceries for pick up in San Francisco and Alameda County. For clients who are homebound, we offer home-delivered meals. Our registered dietitians support and counsel clients to help them feel better by eating right.
Learn about our Wellness Programs.
Download our application form by visiting or How to Apply page.