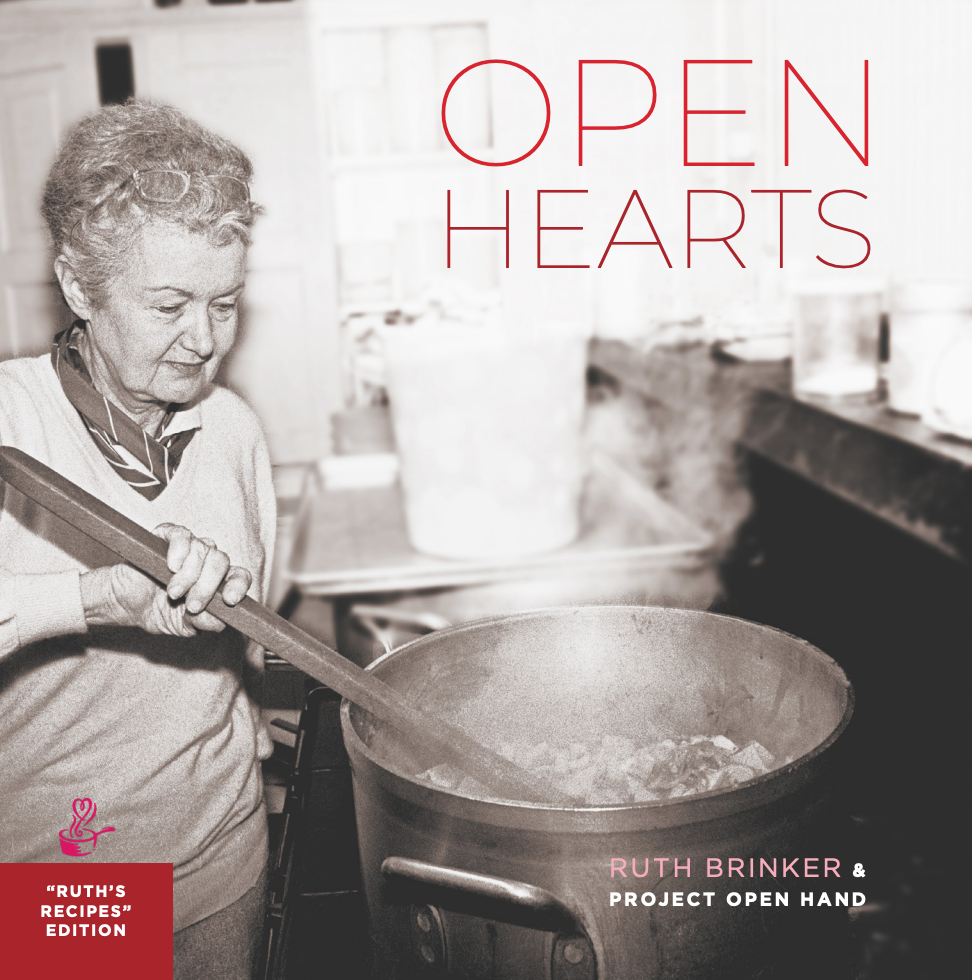 This elegant 10" x 10" hardbound coffee table book and cookbook has been produced as a tribute to Project Open Hand founder, Ruth Brinker, to celebrate our 35th Anniversary. 
Designed by John Miller, this signed and numbered, limited edition keepsake edition opens with an extensive biographical tribute to Ruth Brinker by food and culture writer Sean Elder, followed by 15 celebrity chef and celebrity recipes, curated by Chef David Verzello. 
Contributing chefs include Mark Allison, Open Hand chef Adrian Barrow, Marjorie Brewster, Cat Cora, Traci des Jardins, David Diaz, Salvatore Ferragamo & Andrea Campani, Janet Fletcher, Judy Witts Francini, Shelley Lindgren, Charles Phan, David Verzello, author Sara Gruen, actor Christopher Lloyd and his wife Lisa Lloyd, and actress and author Leslie Zemeckis.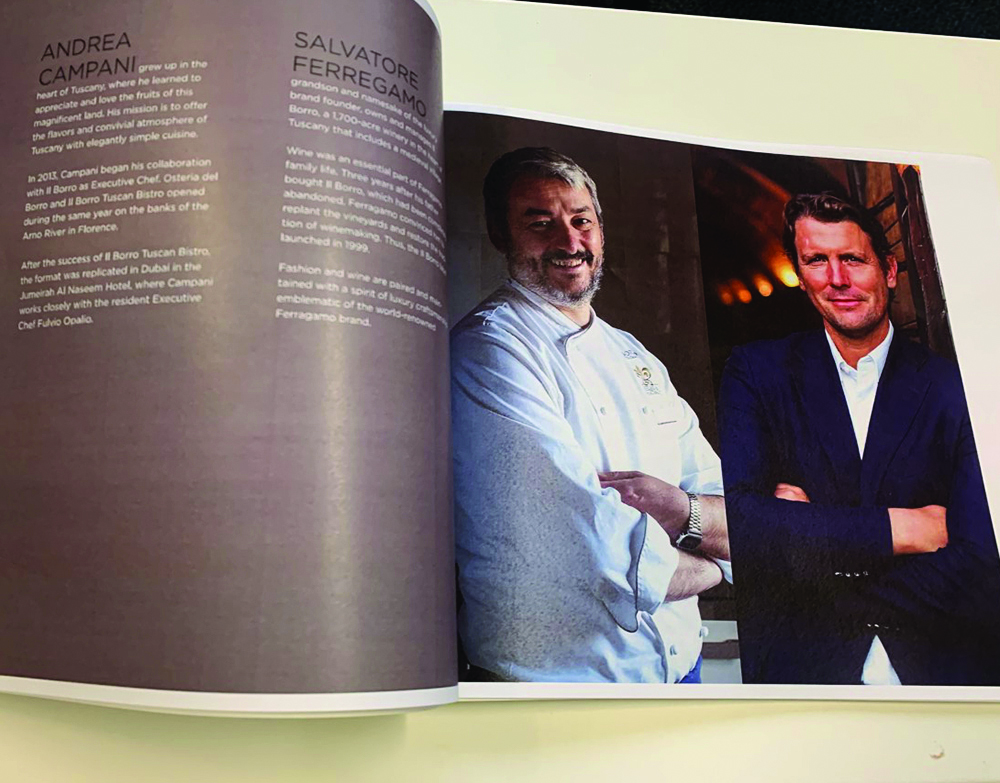 "As Project Open Hand celebrates 35 years of service in San Francisco and Oakland, I can't think of a better way to memorialize the legacy of Ruth Brinker than with this compelling, uplifting life story and a collection of inspiring recipes." - Project Open Hand CEO, Paul Hepfer, 
With a donation of $85.00 or more at right here, we will send you a free copy of the Open Hearts" book as a special thank you.