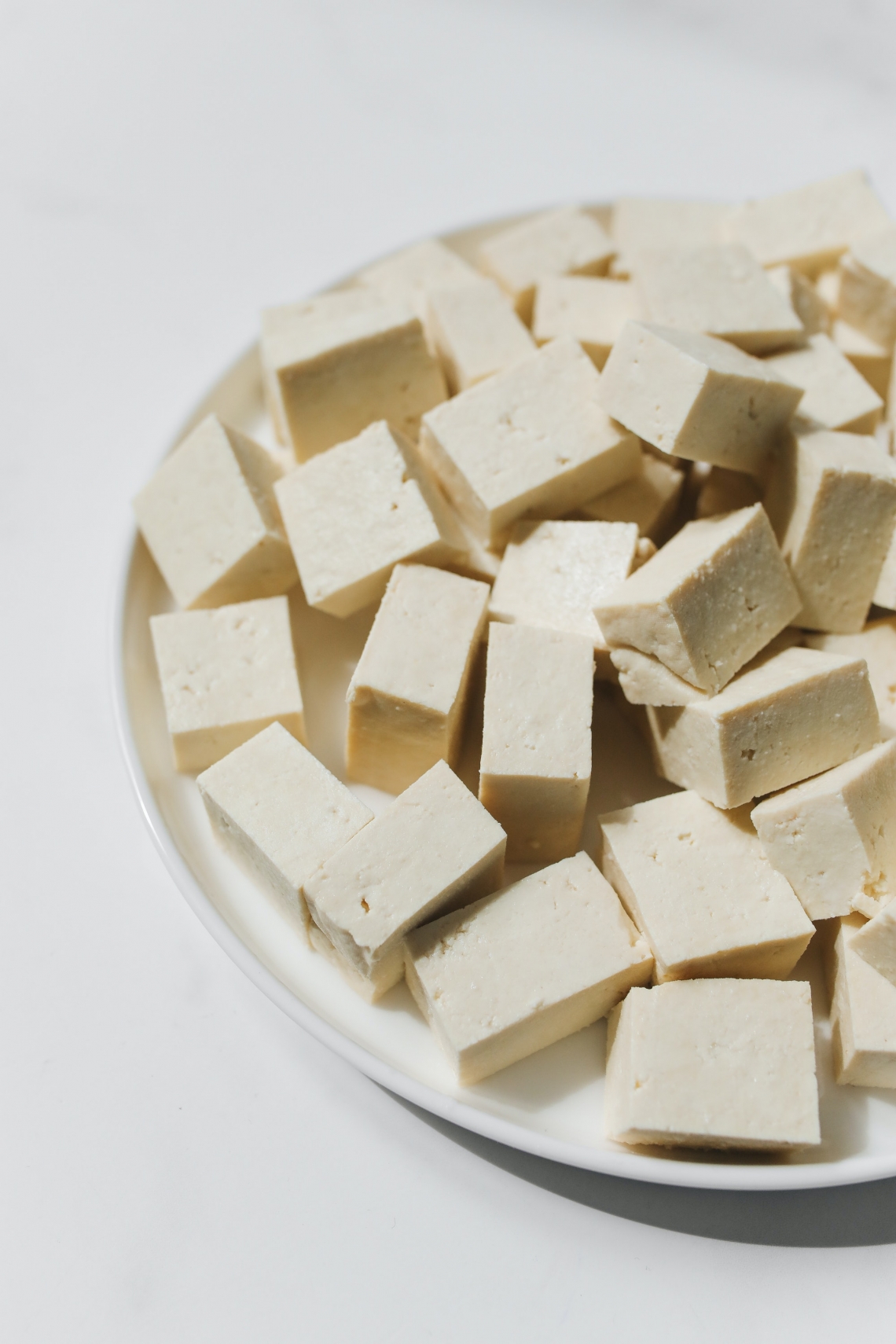 Salsa-Tofu Breakfast Burrito
Even though this breakfast burrito comes together in just 5 minutes, you can make this burrito even faster by skipping the skillet and combining the tofu, salsa, salt and pepper in a bowl and microwaving until hot, about 1 minute.You can also add other fresh veggies or black beans.Prep Time:5minutesServings:1Ready In:5minutes
Ingredients:
1 teaspoon cooking oil
½ cup crumbled firm tofu
2 tablespoons salsa
Pinch of salt & pepper, to taste
2 tablespoons shredded jack or cheddar cheese
1 eight-inch tortilla
Directions:
1. Heat oil in a nonstick pan over medium high heat.
2. Add tofuand cook, stirring occasionally, until beginning to brown, about 2 minutes.
3. Stir in salsa, salt and pepper; continue cooking until heated through, about 30 seconds.
4. Spread cheese down the center of tortilla.Top with the tofu mixture. Fold in the ends of the tortilla and roll into a burrito.